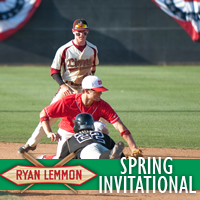 Travel Teams Are Required Use Approved Hotels To Be Eligible To Play
All APPROVED Hotels are within approx. 20 minutes of fields, close to freeways and attractions and selected as the best value to total package with breakfast, parking and experience.

REQUIRED TO BOOK ONLINE using the below links ONLY – Please don't use travel agents, rewards, and discounts such as AAA and/or other travel/hotel sites. Thank you!
Questions? hotels@usapremiertravel.com or call 800-394-4930 x1
Please call us for preview/assistance - 800-394-4930 x1
Negotiations now in progress
with select hotels for this event...


Please check back later or call
USA Premier Travel at 800 394-4930 x1
for status information. Thank you for your support and compliance! =)
In addition to the above hotels, there is a DoubleTree by Hilton block of rooms March 27, 2020 – April 1, 2020:$129 / night with the following concessions:
Additional $12 Self Parking Discounted Per Night (Originally $22 Per Night)
Additional $12+ Per Person Discounted Full Breakfast Buffet Vouchers (Originally $22 Per Person)
$129 Early Departure Fee
Complimentary High Speed Internet (Originally $9.95)
Complimentary Shuttle to and from the John Wayne Airport
Complimentary Shuttle to and from the Irvine Spectrum Shopping Center
CLICK HERE to go TOP